[changes]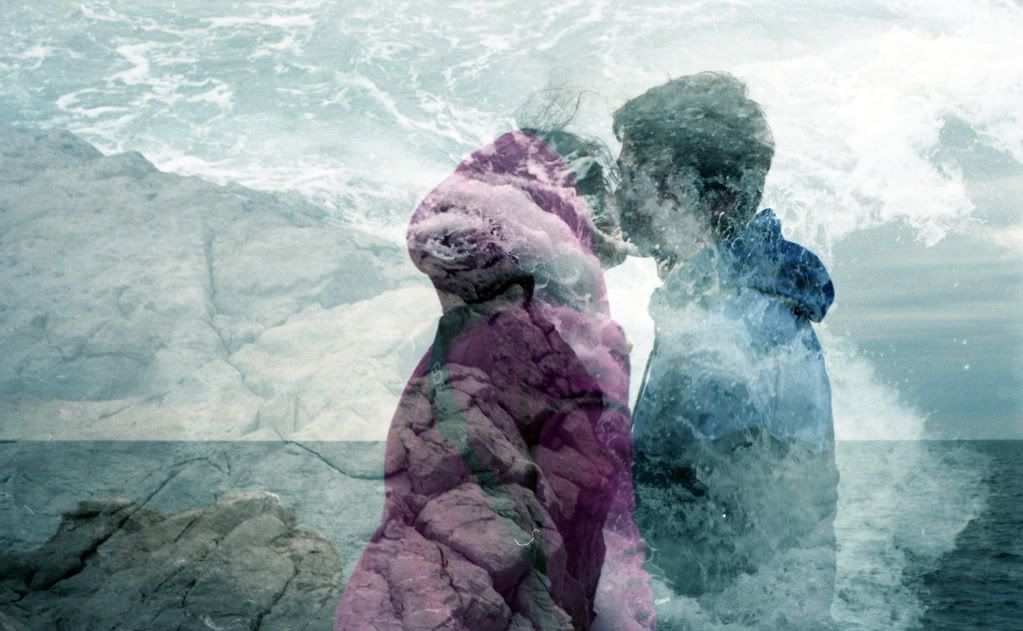 In order to be more mobile, fast and flexible oneoffmag partly moved to its
facebook page
. Now we offer you selected news on architecture, design, media, art etc, collected carefully and shown very fast on our facebook wall. Here in blogspot we'll continue to show you our exclusive content, and restore the practice of sunday playlists and inspiration sets on saturdays.
Join
oneoffmag
on facebook and always be inspired!
You are very welcome)
Alena&Anton
Мы решили сделать журнал более мобильным, чтобы реагировать на новости оперативно. Теперь мы ведем постоянную трансляцию на нашей странице в
facebook
. Мы продолжаем ежедневный обзор самых интересных событий в архитектуре, дизайне, искусстве.. Все как и раньше, отбор продиктован нашим личным вкусом и субъективным чувством прекрасного)
Здесь в блогспоте мы возобновляем практику воскресных плэйлистов и субботних inspiration sets.
Присоединяйтесь к
oneoffmag
, feel inspired!
Алена и Антон
14:56 19.11.2011
one sunday playlist > issue 22
Интересный и импульсивный плейлист от
Макса Левитина
треклист
16:13 23.10.2011
one house > house in tokushims
Мне кажется, как истинные поклонники творчества Suppose Design Office, мы безусловно восторженно воспринимаем все, что они создают. В этом проекте архитекторы вновь использовали прием создания независимых помещений, накрытых общей белой крышей, которая за счет узких длинных прорезей пропускает свет в помещения дозировано. Черные объемы комнат выглядят независимыми блоками. Простая чистая форма.
As real fans of Suppose Design Office architecture, we are so excited about every project they do. Clear and simple form.
Дальше »
06:29 19.10.2011
one design > aluminum
Традиционная японская кухонная утварь, сделанная из алюминия.
Traditional japanese kitchen stuff made from aluminum.
Дальше »
06:29 18.10.2011
one designer > nathan danials
Наступают холода, а значит пора позаботиться о пернатых. Скворечники от  Nathan Danials - образцово-стильные кормушки, которые могут прийти на смену горшкам с цветками, украшающим ваше окно.
It's getting colder and colder, so we shall think about birds. Bird-houses made be  Nathan Danials - stylish feeders, that can replace flower pots on your window in a winter time.
Nathan Danials
Дальше »
12:46 17.10.2011
one house > boathouse
boathouse - современный лодочный сарай от TYIN tegnestue с оглядкой на традиционные сараи  Норвегии. Благодаря нетривиальному подходу в архитектурных методах, сарай летом превращается в место для отдыха. Этому способствуют механические ставни, расширяющие простраснтво в хорошую погоду и матовые окна в кровле, а также подвешенный камин. Все это хорошо сочитается с идеями энергосбережения. 
boathouse - contemporary boathouse from TYIN tegnestue with an eye to traditional Norwegian barn. Thanks to nontrivial approach in architectural methods barn in summer becomes a place for rest. Mechanical shutters, matte box at the top, and suspended fireplace contribute to this. All is well with the ideas of energy conservation.
Дальше »
14:51 11.10.2011